20% off your entire order(discount shown in cart)
Add Free Shipping w/ Promo Code "Free Shipping"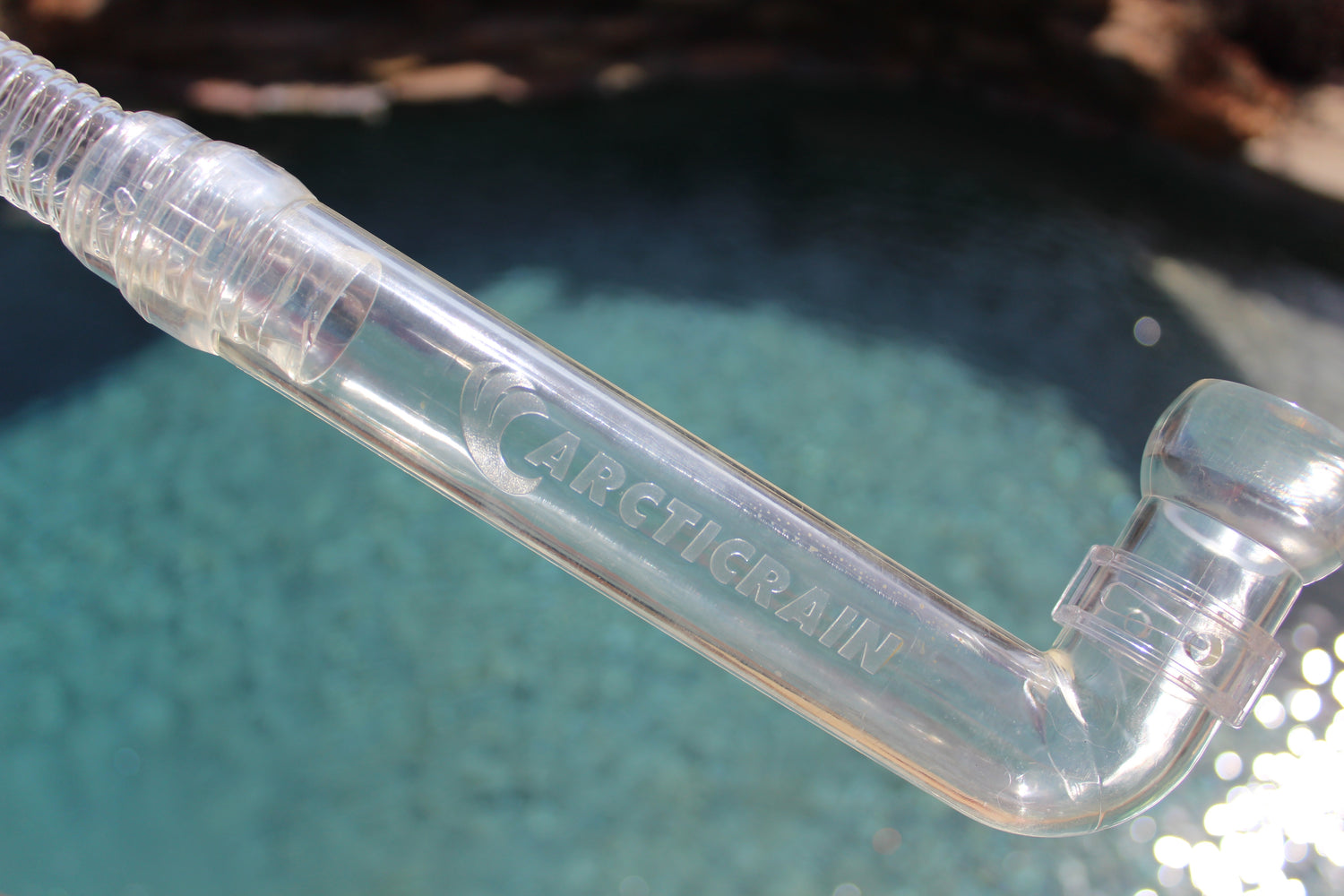 Nature is Cool!
Use nature to cool your pool. The Arctic Rain water feature forces your pool water into small droplets which are cooled as they pass through the air. They then fall back into the pool and circulate to cool your pool naturally.
Order Now