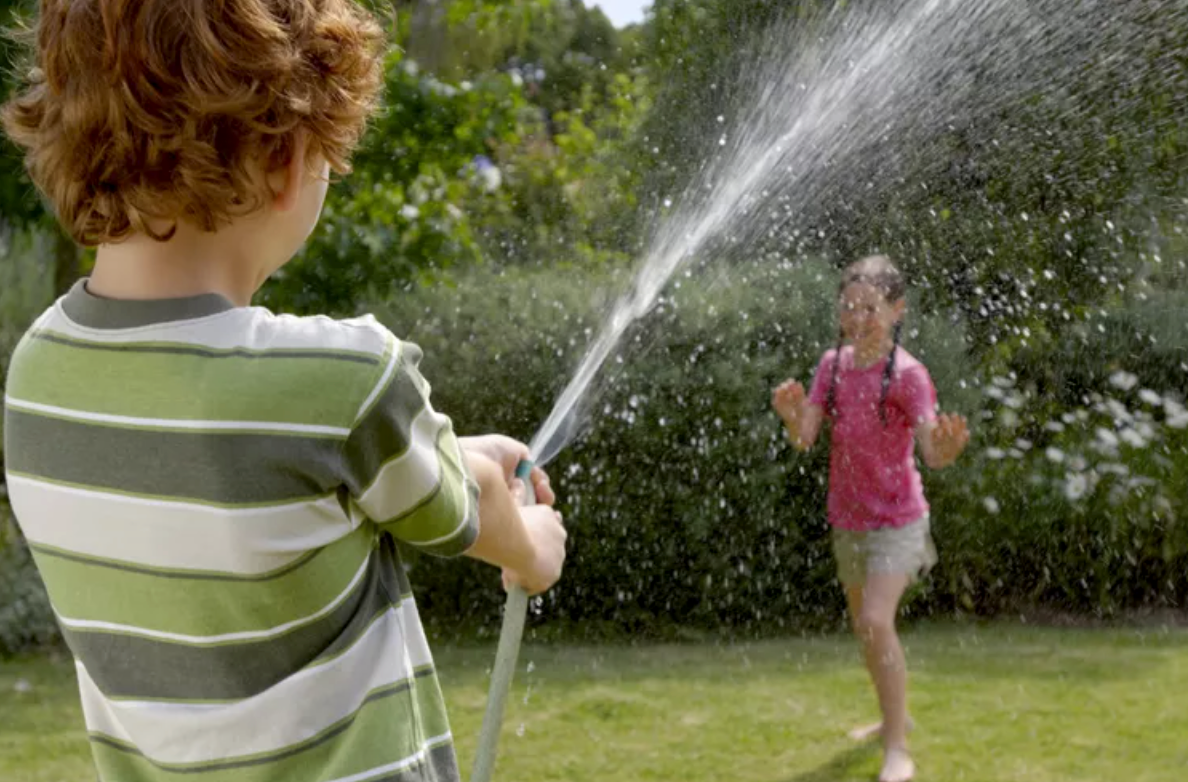 Nobody Enjoys Swimming in a Hot Pool!
Arctic Rain Pool Coolers' patented design, offers a great looking water feature that works by redirecting the pool water from your pool's jets. The Arctic Rain water feature forces the pool water into tiny droplets which are cooled as they pass through the air and fall back into the pool. 

Even when air temperatures are high, an evaporative cooler works and can be seen in the form of misting systems at amusement parks, zoos, patio restaurants, etc. This is the same theory behind our cooling water features! As the pool equipment runs, the chilled pool water continues cycling through this process producing cool and comfortable water temperatures.

Some of our customers have found the spray to be too cold! The design of the coolers allow them to be easily swiveled beneath the waterline. This action will temporarily suppress the spray while still remaining attached.